Louis Vuitton LV Brown Green Windown Curtain. For a range of themes, including Fashion Brands: Gucci, Chanel, Versace, Sport Team, Cartoon Characters, check out the Masteez Window Curtain Collection. Also, my side contains a lot of distinctive and varied products like in Louis Vuitton, Louis Vuitton Window Curtain
PRODUCT INFORMATION:
KEY FEATURES
You can block out 75% of sunlight for bedtime, 0% glare for your favorite game, and complete privacy for all indoor activities with these opulent blackout velvet panels.
These thermally insulated drapes will significantly reduce your heating and cooling expenses by keeping out sunlight and drafts.
Ideal as a present for housewarmings, birthdays, celebrations, and special occasions like Christmas.
Dimension: 50inch x 84inch
Care Directives:
Lay them out on a bed, shake them out, then use the vacuum brush attachment to dust them.
Don't overfill the washer, and keep in mind that wet curtains will weigh a lot more.
Use a moderate cycle in a cold machine wash and only wash the item with items of similar colors.
Hang dry or use low-temperature tumble drying.
Notice The Uses:
Before purchasing, carefully read the information on the size chart.
Please allow a 1 to 3 cm dimension variance since the size was measured manually.
The color will differ slightly from the images due to the displayers used by different computers.
Don't use bleach. Low heat tumble dry.
After washing, hang dry for optimal results.
You might also use a cool or low heat tumble dryer.
Mention: Our customer service team is available at all times to provide assistance and provide answers to your questions.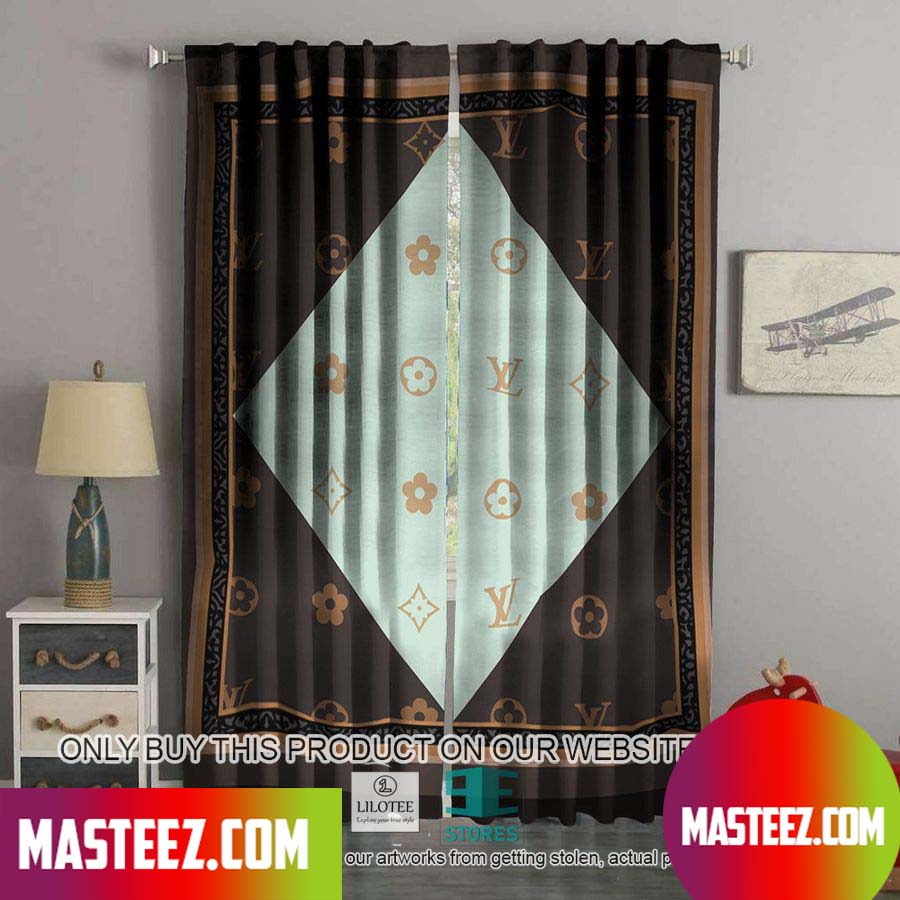 Now that you've reached the top, click Add to Cart to start your chosen experience.
Related Products:
Now, save big by perusing our collection of related products!