Metallica Atlas Rise Limited Edition Essentials T-Shirt
Size Guide
Size Guide: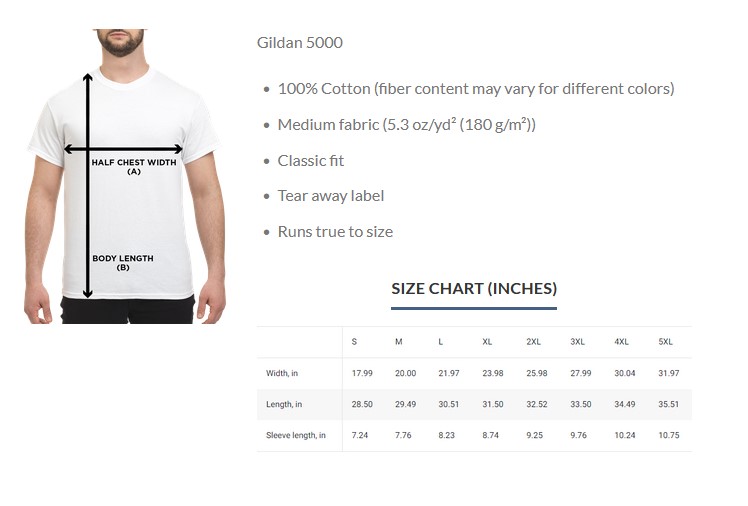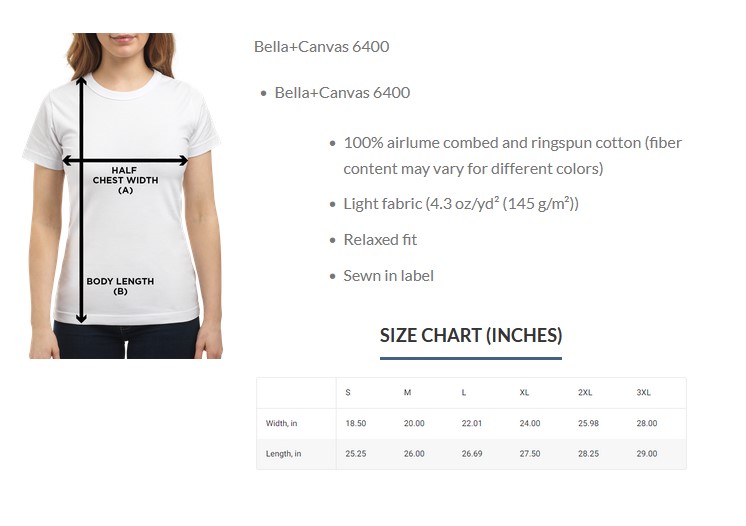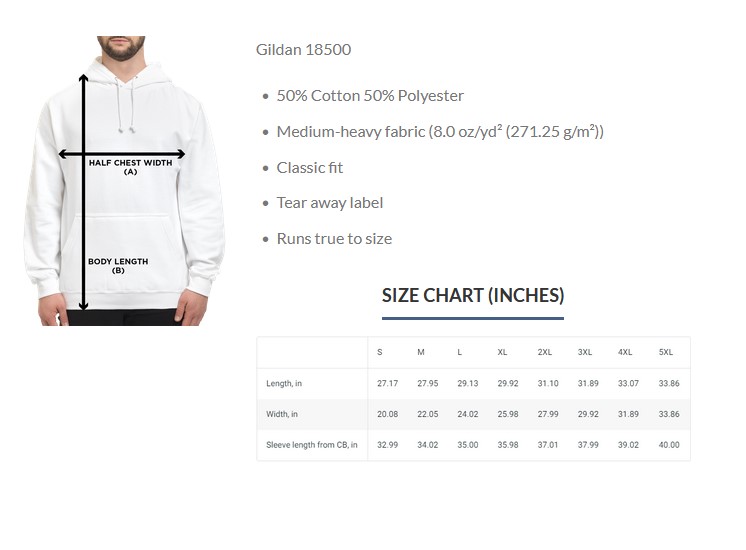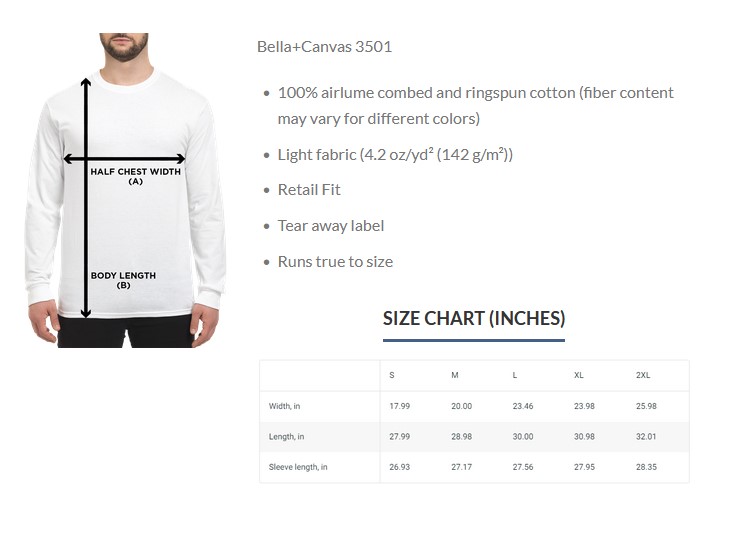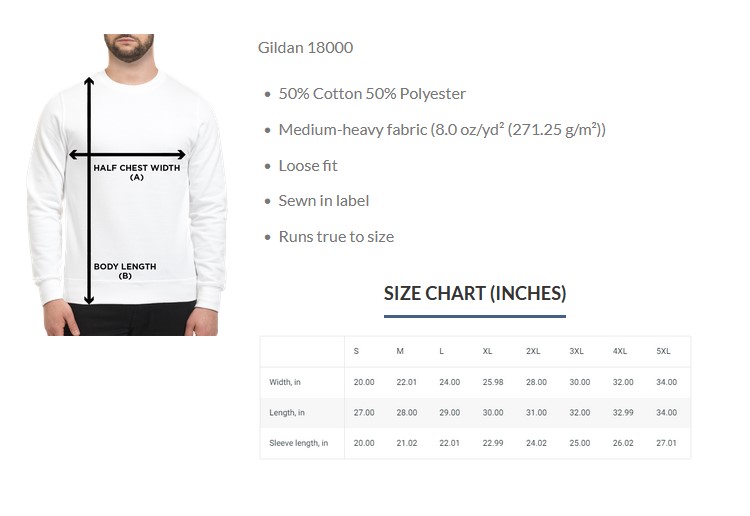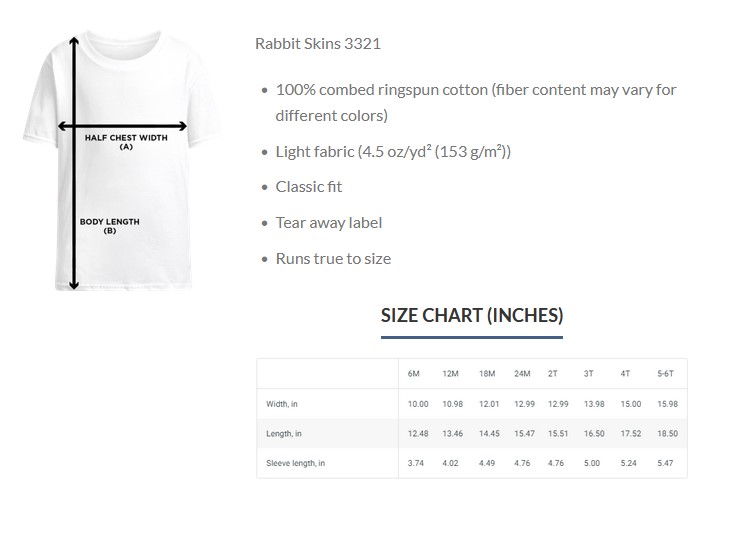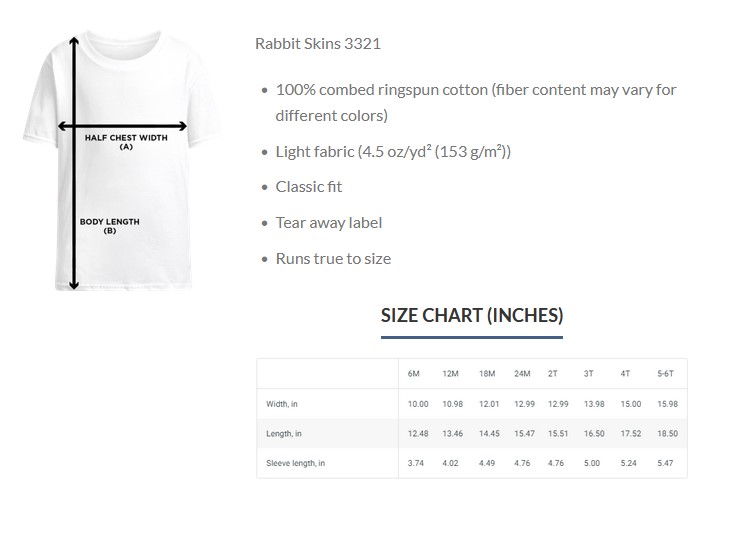 - 2 items get

5% OFF

on each product
- 3 items get

10% OFF

on each product
- 4+ items get

5% OFF + FREE SHIPPING

on each product
Elevate Your Style, Embrace Your Comfort: Masteez T-Shirts – Where Fashion Meets Supreme Comfort, Every Stitch Tells a Story!
In a world where fashion evolves rapidly, and personal style is a statement of individuality, Masteez stands as a beacon of excellence. Our new T-shirt collection is a testament to our unwavering commitment to providing you with the finest in fashion, where every piece tells a unique story of comfort, quality, and style.
At Masteez, we understand that fashion is not just about looking good; it's about feeling great too. That's why we're thrilled to introduce our latest collection of premium cotton T-shirts that effortlessly blend comfort, style, and quality. Whether you're a trendsetter or simply seeking everyday essentials, Masteez's T-shirts have got you covered – literally!
Metallica Atlas Rise Limited Edition Essentials T-Shirt was crafted and manufactured by Masteez.
If you're interested in exploring similar products, check out our related product collection at Metallica, Metallica T-Shirt. You might find something you like!
Introducing the Ultimate T-Shirt Collection: Elevate Your Everyday Style with Unrivaled Comfort, Exceptional Quality, and Endless Versatility!
Unparalleled Comfort for Everyday Living
Firstly, we believe that true style should never come at the expense of comfort. Secondly, our T-shirts are meticulously crafted from the highest-grade cotton, ensuring a soft, breathable, and luxurious feel against your skin. Whether you're tackling a hectic day at the office, exploring new adventures, or simply relaxing with friends, you'll experience unparalleled comfort that keeps you feeling fresh and confident all day long.
Craftsmanship That Exceeds Expectations
Our T-shirts are more than just clothing; they are a work of art. Each piece is a masterpiece of craftsmanship and attention to detail. The precision stitching, reinforced seams, and superior fabric quality guarantee that your T-shirt will stand the test of time, maintaining its shape and color vibrancy even after numerous wears and washes.
Endless Style Options to Express Your Identity
Especially, Masteez understands that style is a reflection of your unique personality. That's why our T-shirt collection offers an extensive range of designs, colors, and patterns. From timeless classics like crew necks and V-necks to bold graphics and innovative prints, we have something to cater to every taste and occasion. Elevate your wardrobe and let your inner fashionista shine through with Masteez.
Quality You Can Rely On T-Shirt
When you choose a T-shirt, you're making an investment in lasting quality. Our rigorous quality control checks ensure that our T-shirts are built to withstand the test of time. So you can trust Masteez for durability, colorfastness, and shape retention, making our T-shirts a reliable addition to your wardrobe.
Versatility That Transcends Boundaries
Masteez T-shirts are designed to be versatile wardrobe staples. Pair them with your favorite jeans for a casual day out, layer them under a blazer for a sophisticated look, or wear them as loungewear for maximum relaxation. Also our T-shirts transition seamlessly from day to night, offering you endless styling possibilities.
Eco-Friendly and Sustainable Choices
We care about the planet as much as we care about fashion. Masteez is committed to eco-friendly and sustainable production processes that minimize waste and reduce our carbon footprint. When you choose Masteez, you're not only choosing style but also making a responsible choice for the environment.
A Perfect Fit for All Shapes and Sizes
We understand that every body is unique. That's why T-shirts come in a wide range of sizes to ensure a perfect fit for everyone. Whether you prefer a slim fit or a more relaxed silhouette, we have options to cater to your individual body shape.
Experience the Masteez Difference
When you choose a T-shirt, you're not just choosing clothing; you're choosing a lifestyle. And so our T-shirts are designed to empower you, boost your confidence, and enhance your daily experiences. Join the Masteez community of fashion-forward individuals who appreciate the finer things in life.
Production and Delivery
Swift production: We promptly send all orders to our trusted manufacturer within 24 hours of placing the order, ensuring a speedy processing time. The processing time will take an additional 5 to 7 business days.
Reliable delivery: Our expedited shipping option delivers items within 8 to 12 business days. While our standard shipping option takes 12 to 15 business days, providing reliable and efficient delivery to your doorstep.
Masteez T-shirts represent the epitome of modern fashion, where comfort, quality, and style converge to create an exceptional clothing experience. With our unwavering commitment to craftsmanship, sustainable practices, and a wide range of designs to cater to every taste, Masteez T-shirts stand as a symbol of fashion excellence. So, why wait? Discover the Masteez difference today – where fashion meets supreme comfort, exceptional quality, and endless versatility. Make your mark on the world with Masteez T-shirts, because true style is not just what you wear; it's how you feel when you wear it.
Related products