Philadelphia Phillies Lucky Charm T-shirt
Size Guide
Size Guide: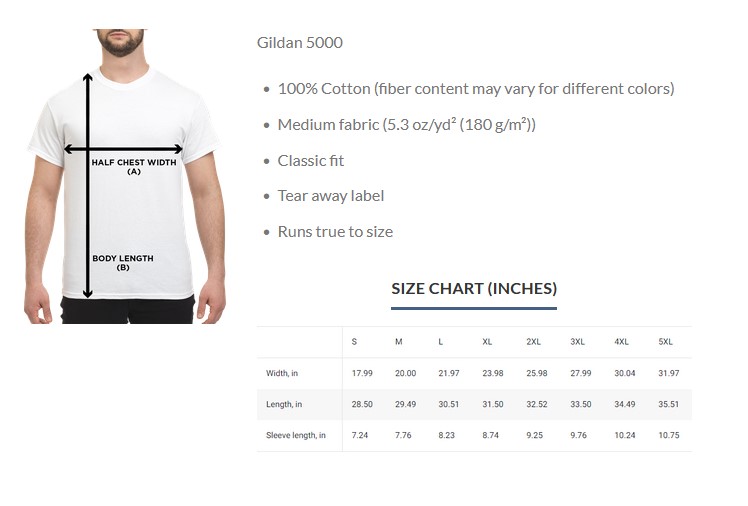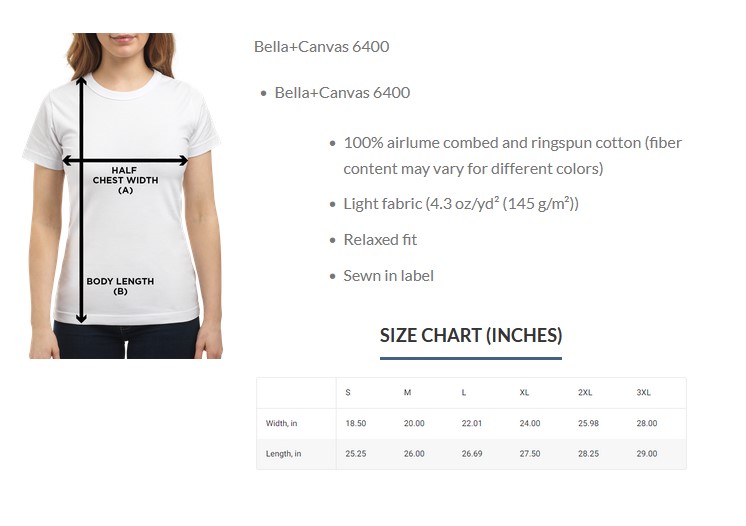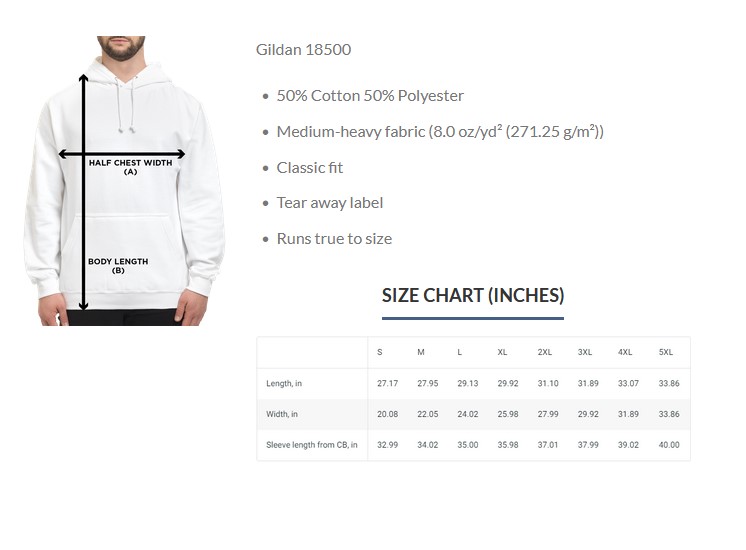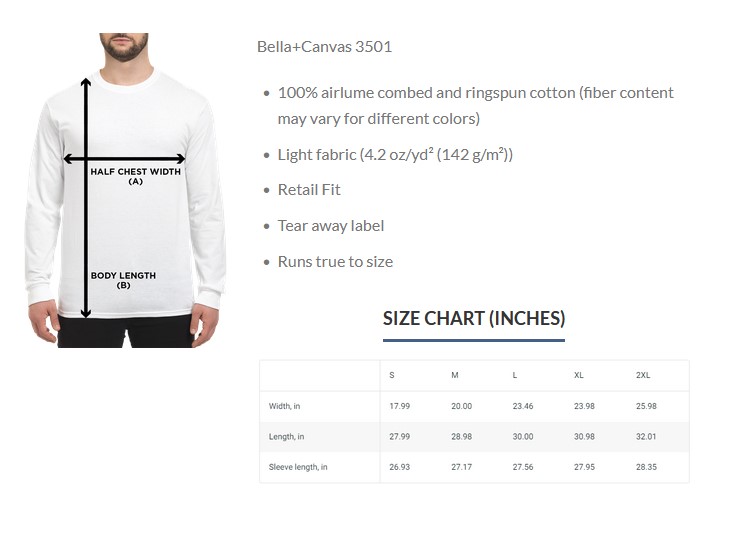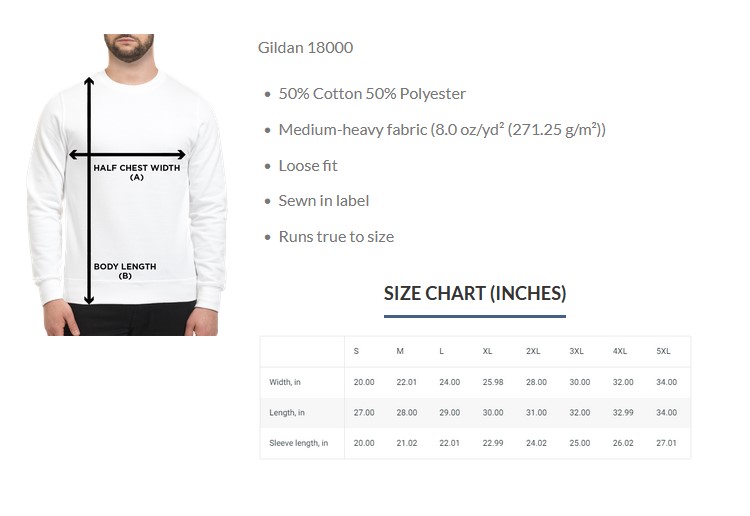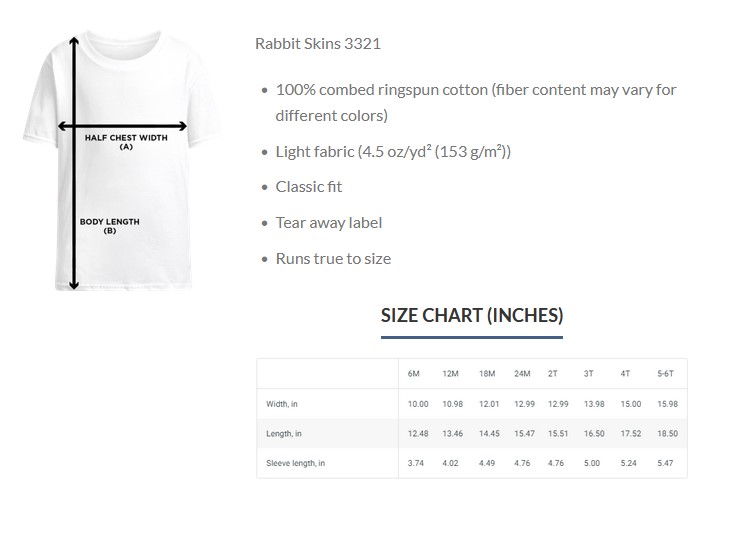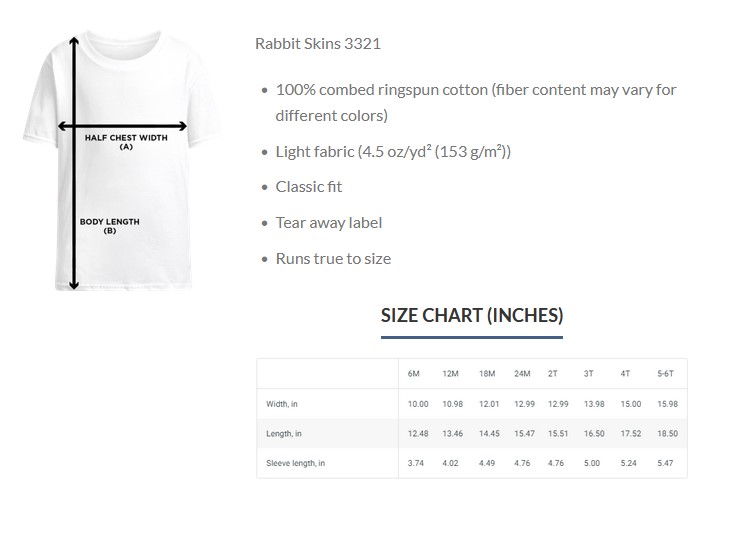 - 2 items get

5% OFF

on each product
- 3 items get

10% OFF

on each product
- 4+ items get

5% OFF + FREE SHIPPING

on each product
Masteez designed this product: Philadelphia Phillies Lucky Charm T-shirt.
Brand: Masteez – High-End Trending Tee
Masteez consistently strives for the highest-quality products, making sure that wearing our shirts will always make you feel comfortable. We constantly work to ensure that our clients enjoy the greatest purchasing experience possible!
Product Description:
100% cotton fabric, guaranteed excellent quality, incredibly soft, and suitable for both men and women. The sizing is highly adjustable and fits perfectly. Considering that you look wonderful wearing it, get it today!
The material used to make the Philadelphia Phillies Lucky Charm T-shirt Unisex Tee, Woman's Tee, Unisex Hoodie, Unisex Sweater, Unisex Tank Top, and Kids Classic Tee.
UNISEX TEE
The Unisex Tee is a t-shirt with a regular fit. This heavyweight tee typically contains 100% cotton, giving it a smooth and classic feel. Sport Grey and Dark Heather are exceptions, each made up of 50% cotton and 50% polyester.
WOMEN'S TEE
Typically, a 60/40 cotton and polyester blend is combed and ringspun to create a lightweight tee with an incredibly soft feel for the Women's Slim Fit Tee.
HOODIE and SWEATER
The Pullover Hoodie, which is both our most popular sweatshirt and hoodie, has a regular fit. It is a heavyweight sweatshirt with a soft feel that is typically made from a 50/50 cotton/polyester blend.
UNISEX TANK-TOP
A tank top with a standard fit is the Premium Unisex Tank-top. This lightweight tank is often constructed from 100% ringspun cotton and feels incredibly soft.
YOUTH CLASSIC TEE
Our most popular shirt for kids. The Youth Tee fits both men and women equally. This midweight tee is typically made of 100% cotton and is soft to the touch. Only Light Heather Grey (90/10 cotton/polyester) and Dark Heather Grey (50/50 cotton/polyester) are exceptions.
Shipping And Return Policy at Masteez
At Masteez, we strive to provide products to our customers that are made from the best materials and feature exquisite designs at affordable prices.
The Philadelphia Phillies Lucky Charm T-shirt, Unisex Tee, Woman?s Tee, Hoodie, and Sweater, Unisex Tank Top, and Youth Classic Tee will be delivered to all the countries we provide shipping and delivery services. The item will be delivered within 5-8 business days in the US and 7-10 business days for non-US customers.
We are truly grateful and appreciate that you have taken the time to read our item description, and hope you will find it useful and enough information for an informed purchase. If there is anything left unclear or questions, please do not hesitate to contact us at: [email protected].
I hope you have a fun and joyful day. I'm grateful!
Related products